Important links
Commitment to and dissemination of the principles of intellectual property rights and copyrights
Mutaaheb platform's administration is committed to the principles of intellectual property rights when designing and uploading any training content on the website such as texts, images, programs, designs, training contents, or others.
Privacy and Usage Policy
Mutaaheb Training platform abides by the laws and policies according to the regulations, and the content's intellectual integrity has been verified to ensure that it is not copied from other sites.
The platform also abides by all regulations and resolutions in the Kingdom of Saudi Arabia regarding the protection of customer privacy.

Mutaaheb platform is committed to preserving the privacy of the trainees' personal information, such as names, contact numbers, e-mail, and others. It also undertakes to maintain the confidentiality of the trainee's accurate personal information, such as (identity number, credit card, etc.), and these can only be viewed by the employee in charge.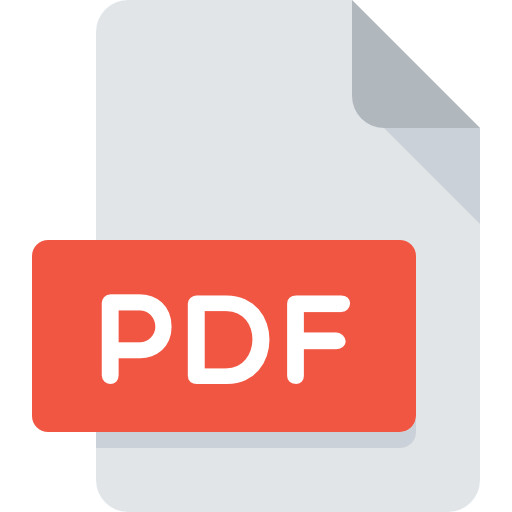 Academic Integrity Commitment Criteria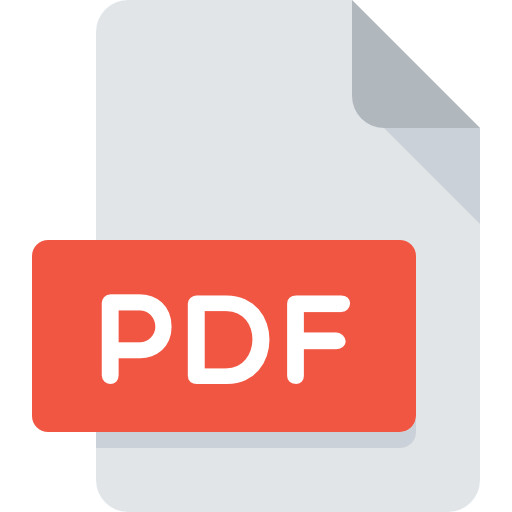 Cheating and Impersonation Prevention Mechanism